Buick Encore For Sale | Crestview, FL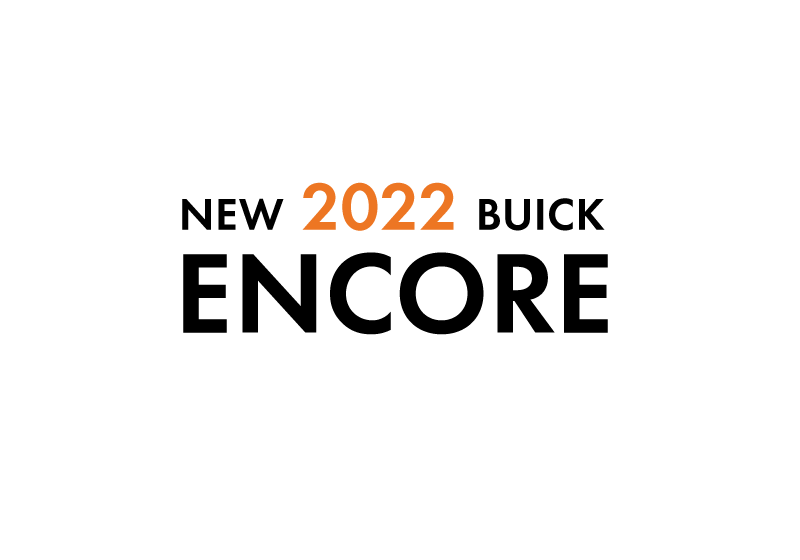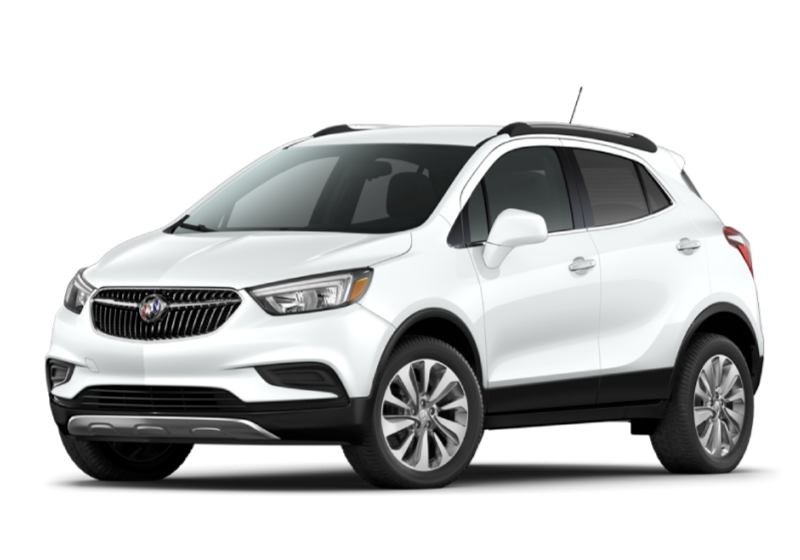 Buick Encore: The Trendsetter
Crossover SUVs are incredibly popular in Florida now, just as the nationwide demand has picked up in recent years. Drivers have discovered the value and sporty fun that comes with smaller crossovers, which all ride on a trail blazed by the Buick Encore. This sleek top-seller is reliable and agile, appointed with a host of technological entertainment and safety features. It's fuel-efficient and wears a surprisingly modest price tag to boot. The Encore's quality and performance must truly be experienced first-hand. When you get behind the wheel, you'll quickly understand why the Encore is not only one of Buick's best-selling vehicles, but one of the most popular subcompact vehicles in its class. When you're ready for a test drive, give us a call or come visit our dealership. Here at David Scott Lee Buick GMC, we're prepared to help drivers in Milton, Fort Walton Beach, or Panama City Beach find exactly what they're looking for.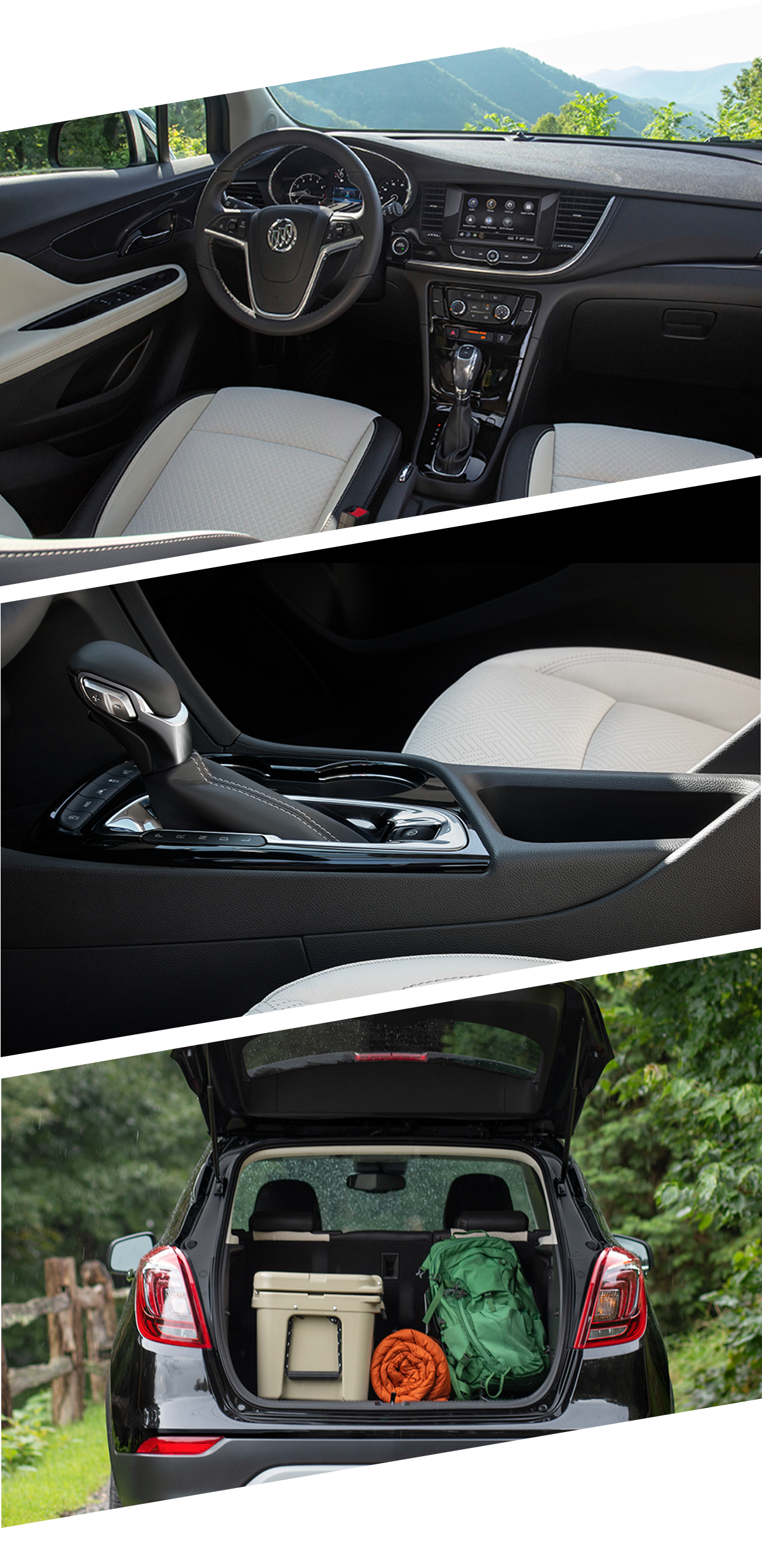 What's New in the 2022 Buick Encore?
Buick is going with a few small updates to the 2022 Buick Encore. There are no major redesigns, however, so you should get the same old reliability and comforts that previous models have brought to the road. Still, the engine power has improved slightly over the 2021 model. It now has 17 more horsepower and 29 additional feet-pounds of torque available. Moreover, this model has an electric heater and pockets in the seatbacks to store items. The touchscreen is standard with all trims, which is a new feature for 2022.
The History of the Buick Encore
The Encore first pulled onto American roadways in 2013, leading the way for a wave of smaller premium crossover vehicles that would soon follow. While Buick called the new market interest in advance, no one could have predicted just how popular the crossover vehicle segment would become over the next several years.
The Encore has always offered a variety of trims to appeal to distinct driver preferences. The crossover's original trims comprised a standard package, convenience, leather, and premium package with high-end features. It also boasted a turbocharged 1.4-liter engine. While the first Encore was well received, the models that came after it struck a vibrant chord with American drivers.
In 2014 and 2015, Buick made a point to expand on the technology options in the Encore, and it was one of the first vehicles to be integrated with Apple's Siri and wireless features. In 2016, demand for crossover SUVs had reached an all-time high and the Encore's sales soared. In 2017, the Encore received a major update, which also performed well and set the standard for Encore models today.
We Have the Encore and More at David Scott Lee Buick GMC
At David Scott Lee Buick GMC, our experienced team of automotive authorities would be happy to answer your questions and help you find the right vehicle at the right price. Or inventory is available for your online browsing, or you can drop by our dealership for a test drive. While you're here, ask our staff about the monthly specials on new and pre-owned cars, trucks, and SUVs.